Landscapes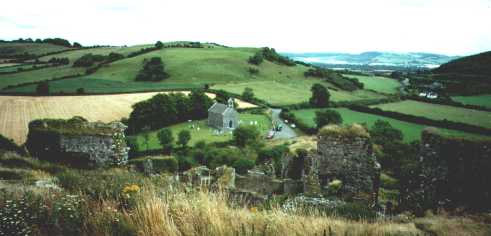 Dunamase Castle ruins and church, County Offaly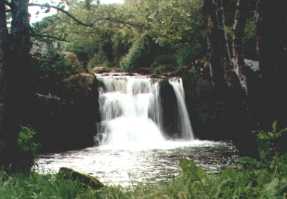 Poulanassy
Co. Kilkenny



"...where the wood and waters meet..."
From "The Wanderings of Oisin" by W.B. Yeats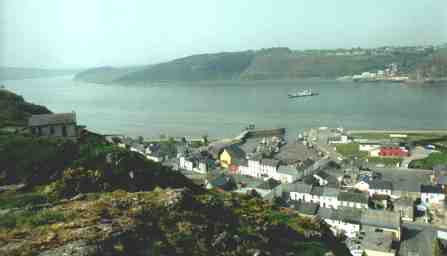 Suir estuary at the little fishing village of Passage East, Co. Waterford.
The village of Ballyhack is opposite, on the Wexford side.
A ferry runs regularly between the two villages.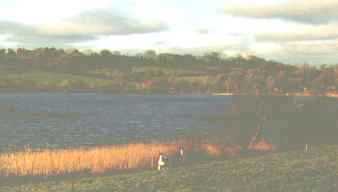 Belle Lake
Co. Waterford





Early morning winter mist
over the River Suir
near Piltown, Co. Kilkenny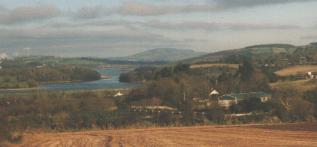 River Suir
at Great Island, Co. Waterford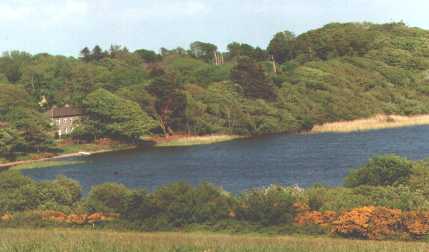 Belle Lake, County Waterford.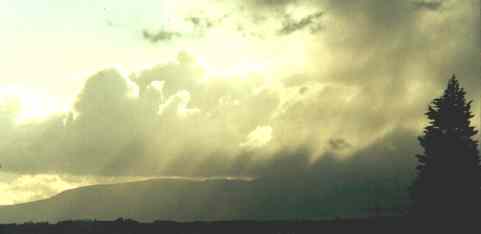 Clouds over the Comeragh Mountains
Co. Waterford





Magic Quicken Tree
Many Irish farmers still won't cut down certain trees on their land.
Good for them.

"...For the world's more full of mystery
Than you can understand".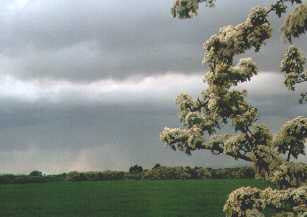 "..With her own name there and her own dark hair,
like clouds o'er fields of May".
From "Raglan Road"
by Patrick Kavanagh.


Belle Lake, Co. Waterford


Another view of Poulanassy.


Old Wildwood

Of the type road engineers love to bulldoze.
To a lot of Irish people, this is "waste" ground,
something that needs to be "developed".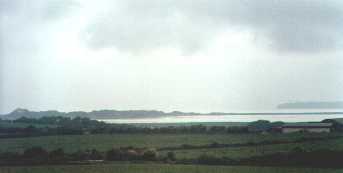 Tramore Bay, Co. Waterford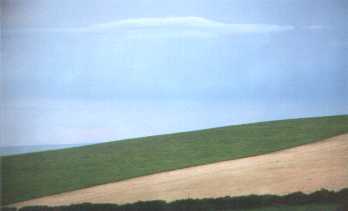 Land, Sea and Sky.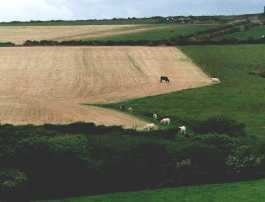 Black and White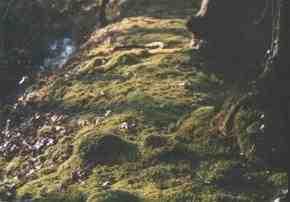 Mossy woodland path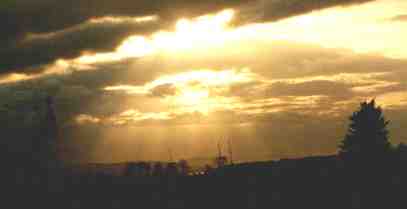 Sunset





Suir estuary
at Woodstown, Co. Waterford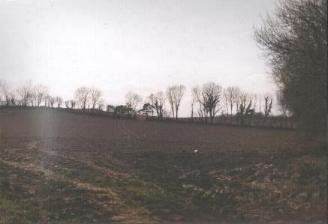 "...The deep-delved earth..." (Keats)
Spring Ploughing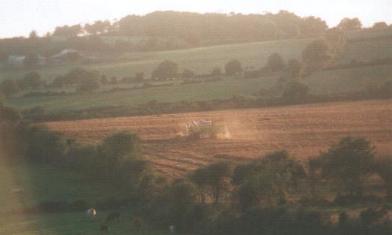 Harvest Time


Shepherd's Delight
All images are copyright
and may not be reproduced without
written permission.
If you have any enquiries, complaints or suggestions please e-mail me at earrings@tinet.ie